Inside 1031 is run by Paul and Micha Watson. Paul is a retired qualified intermediary and passionate about educating others on the use of the 1031 exchange in order to build wealth through real estate. He's personally used the 1031 exchange multiple times, and has helped many clients through the exchange as well. Paul reviews all blog posts and articles to ensure they are accurate.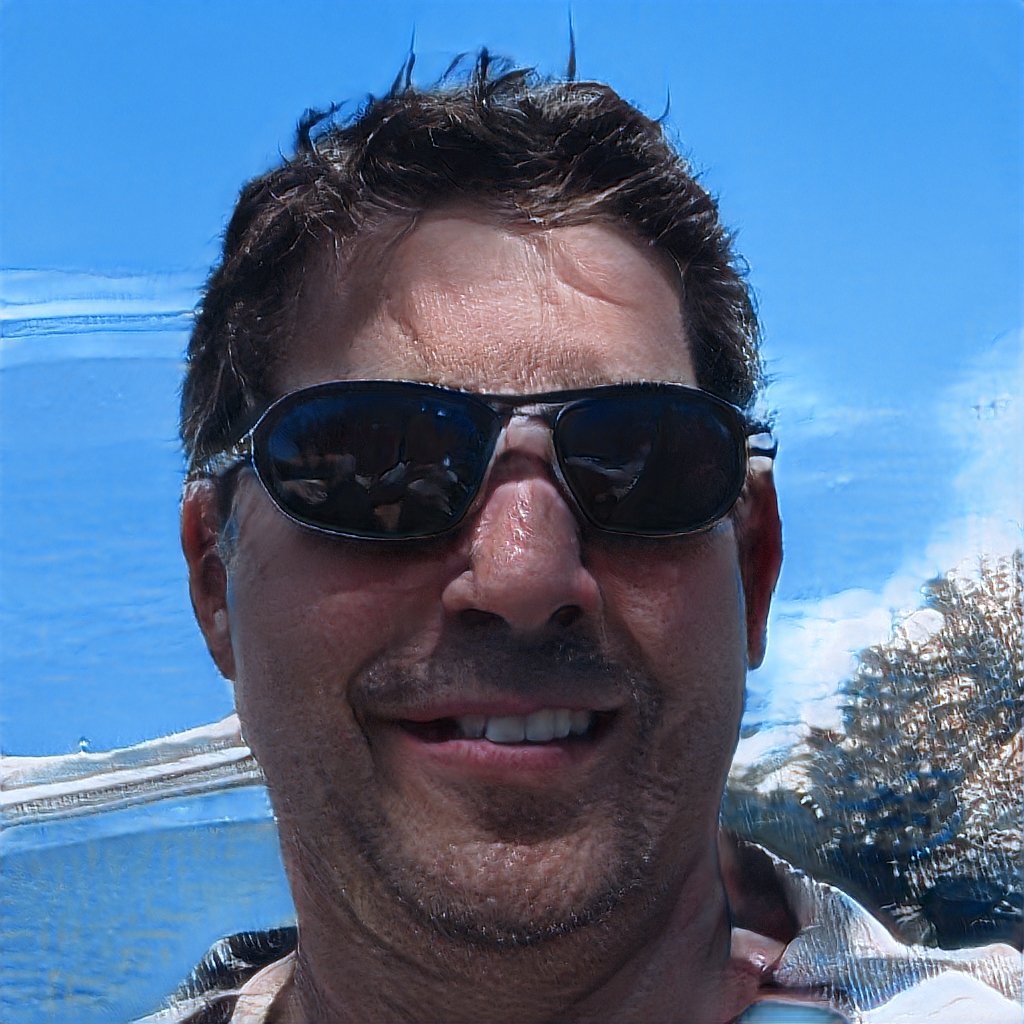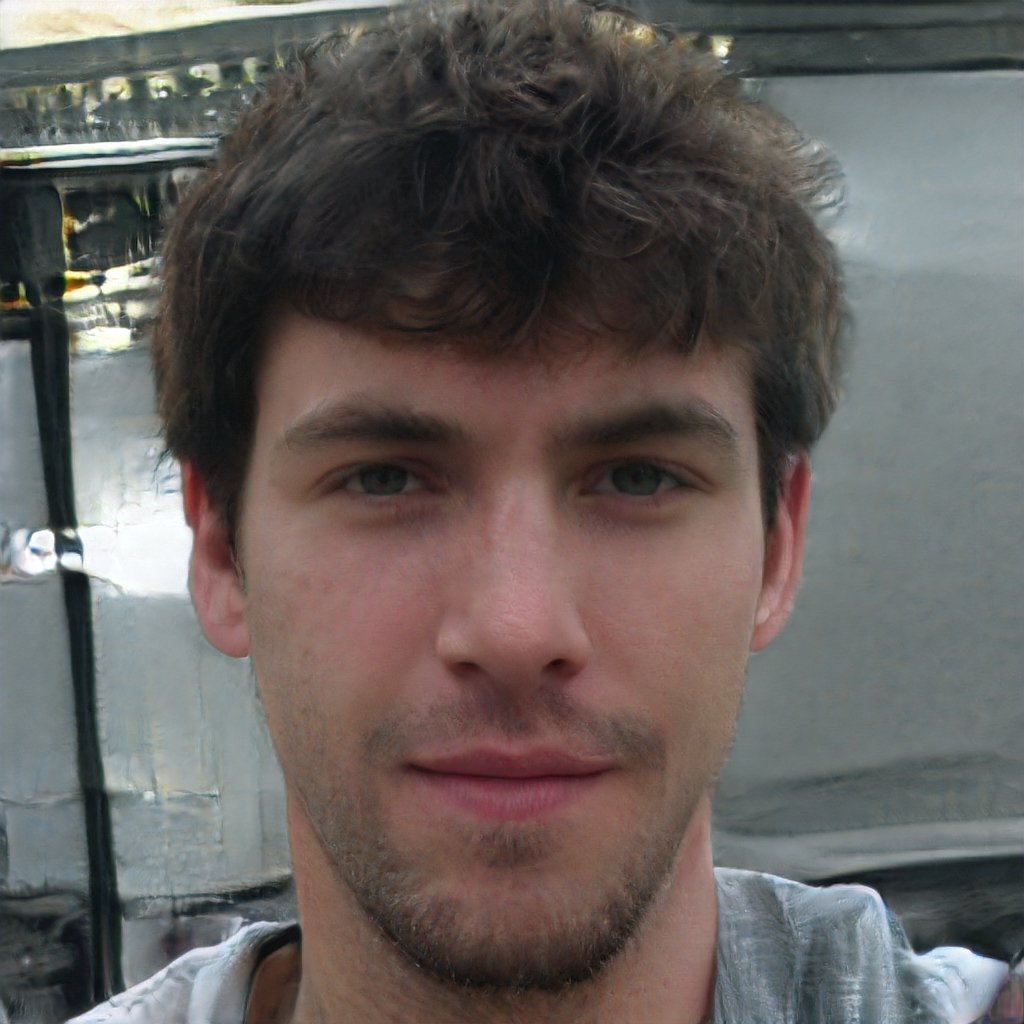 Micha is in his mid-thirties, and lives on the east coast. He works a challenging 9-5, and does not have much free time to tend to toilets, trash, and tenants. He's acquired a portfolio of rental properties in Northeast. He also pulled off the mother of all exchanges – the reverse exchange! He also plans to "swap til he drops." He's most passionate about passive investment properties such as DSTs.
Together, they have learned a lifetime's worth about the 1031 exchange, qualified intermediaries, and DST real estate investments. Both noticed there was a lack of expert information on the 1031 exchange from true qualified intermediaries. This led them to establish Inside 1031 – a leading source of information about the benefits of the 1031 exchange. Their mission is to empower more investors to keep their hard-earned money and pay less taxes!
Whether you're just beginning your real estate journey or are a seasoned vet, we hope Inside 1031 is valuable for you. If you have comments, feedback, or suggestions, please contact us today!